Just an update really to my friends of Redbubble old and new.
A Sale Today
Thanks so very much to the person that bought my Purple Rose in poster style.
I hope you enjoy it, this is one of my favorite images of my rose collection. I hope you will be pleased with it.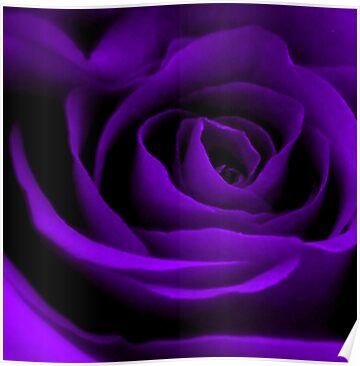 Also a huge thank you to a few others that have bought from me since Christmas. I should have thanked you before now, but with hubby not to well its a struggle to keep on top of it all lol.
So thanks to those people too for buying these cards :)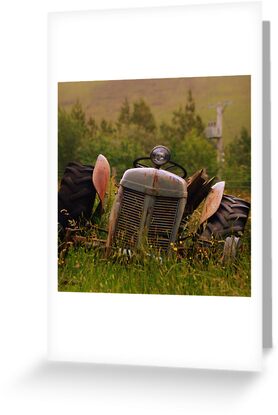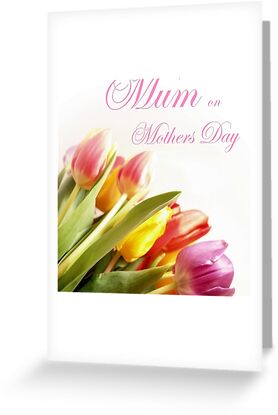 I havent been as successful as others on here when it comes to selling. However I must just say this is just a bonus for me as I enjoy Redbubble and the people that are here. I have been so very lucky to win some challenges and top ten places and lots of features to many to mention here, which I am also very grateful for too. I thank everyone for their continued support, Its very much appreciated.
The images on here are all incredible and I hope you all get some buyers soon.
Take care all
Aj :)