I'm an independent visual artist and illustrator, working mostly with traditional mediums, but also practice digital works whenever required. My work has been published in numerous publications such as magazines and books, apparels, special corporate promotions and worldwide organizational projects.
Follow my art journal/blog, Pencils and Fireflies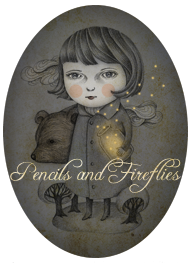 Purchase my original work at The Wish Forest

Thank you for looking!