BEST viewed enlarged to see the 7 layers of paint that makes this painting
All images © Angela L Walker, all rights reserved. Please DO NOT PIN any of my images on Pinterest.
Featured in Collage with Traditional Mediums November 2012
Featured in Art Universe November 2012
This is just one of those creations that made me happy… I enjoyed collecting things to collage together and my inner child had a ball with this piece.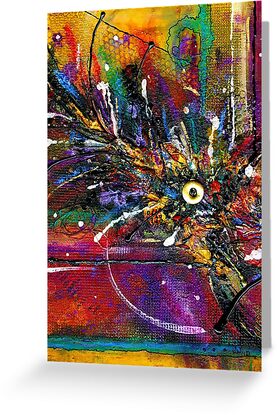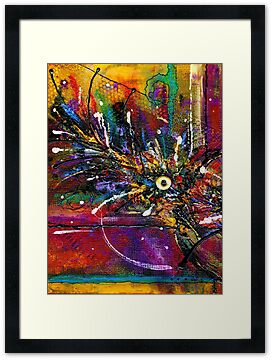 This is collage painting was made using acrylic, beads, tissue paper, string, brass, liquid gold, metal, wood, and ink.on 16″ × 20″ birch wood cradle.