BEST viewed enlarged
All images © Angela L Walker, all rights reserved. Please DO NOT PIN any of my images on Pinterest.
Featured in The Group July 2012
Featured in Art At Its Best August 2012
Arizona and Nevada are such beautiful States…
I had no idea
from looking at picture books
just how magnificent
and majestic
that part of the Country really is.
This abstract painting was creating while thinking of my vacation last summer where I saw sites so amazing, they keep me in awe even today.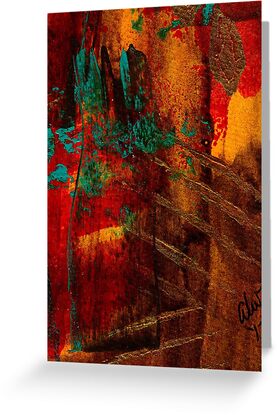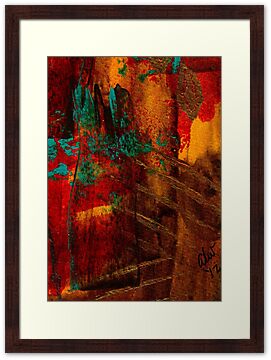 This mixed media ACEO (2.5 × 3.5) is made from acrylic, mica, Inktense pencils, and FW acrylic ink on heavyweight Strathmore Bristol (vellum finish) paper.