BEST viewed enlarged
All images © Angela L Walker, all rights reserved. Please DO NOT PIN any of my images on Pinterest.
Featured in Abstract Art July 2012
Like the splendor
and bliss of Heaven,
so is my praise
and gratitude
for the sweeping glory
that surrounds me
each and every day
reminding me of
the magnificent
GRACE of GOD!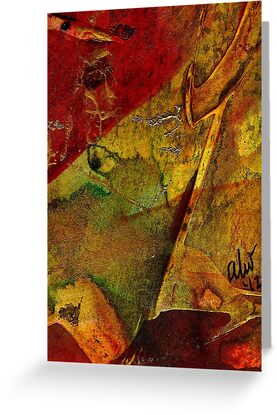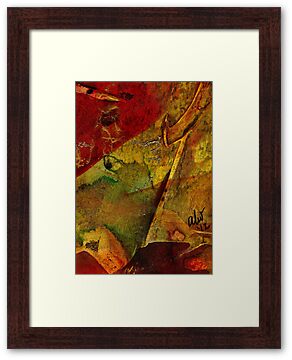 This mixed media ACEO (2.5 × 3.5) is made from acrylic, mica, Inktense pencils, and FW acrylic ink on heavyweight Strathmore Bristol (vellum finish) paper.