All images © Angela L Walker, all rights reserved. Please DO NOT PIN any of my images on Pinterest.
When I designed these women,
it was to pay tribute
to all those sistahs
connected not by blood
but by love
and friendship…
kindred spirits
joined together
by that which
can't be described
with mere words.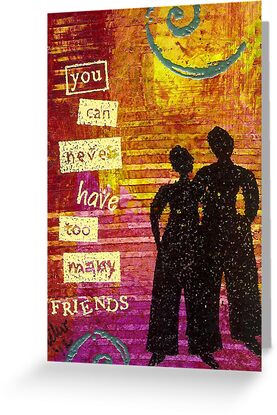 This mixed media ACEO (2.5 × 3.5) is made from acrylic, mica, Inktense pencils, and FW acrylic ink on heavyweight Strathmore Bristol (vellum finish) paper.