The Good-Better-BEST mantra
was taught to me
by Ms Carolyn Cannon
(my junior high school English teacher) –
it's what I live by
and what I taught
my son to strive for as well.
Thank you Ms. Cannon… this one is for YOU!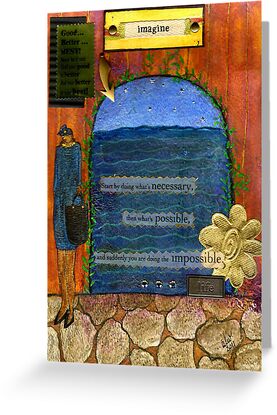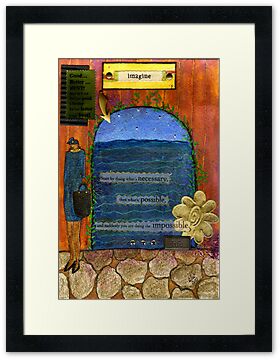 This is a mixed media collage made with paper, tissue, Intense pencils, and acrylic, and on Canson watercolor paper.