BEST viewed enlarged
131 views as of 8/14/12
… and they said I'd never have children. I was BLESSED!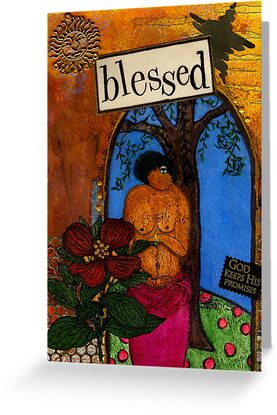 Even though my sweet and talented boy was taken from me at a very young wage, I am grateful to have had 20 years of love and joy as his mother.
This is a mixed media collage made from acrylic, watercolor, ink, paper cut-outs, rinestones, metal, and other embellishments on 140# watercolor paper