Better viewed enlarged
All images © Angela L Walker, all rights reserved. Please DO NOT PIN any of my images on Pinterest.
Featured in Collage with Traditional Mediums June 2013
Featured in Art Universe June 2013
Featured in Gallery of Art & Photography June 2013
Featured in Tuesday Afternoon June 2013
Laughter is such good medicine…
for whatever makes us ill
or sad,
or worried…
I love my circle
of true friends
who love both life
and laughter.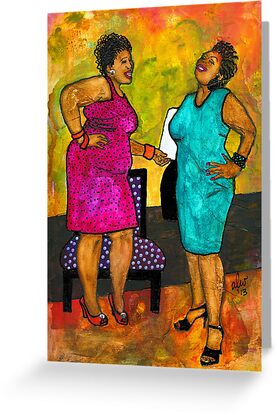 This is a page from one of my art journals where I practice my sketching skills; it was sketched on tissue paper, added to the primed journal page, and then painted with acrylic, watercolor, and ink on 140 lb, mixed media vellum paper.