The Lady of Shalott
Available as a framed art print, mounted or canvas print.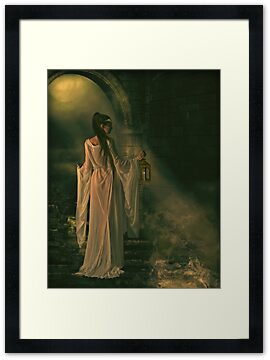 But who hath seen her wave her hand?
Or at the casement seen her stand?
Or is she known in all the land,
The Lady of Shalott.
Alfred Lord Tennyson
Thank you to Marcus Ranum for the stock model.
Artwork is Copyright © Shanina Conway & may not be reproduced, copied, edited, published, transmitted without permission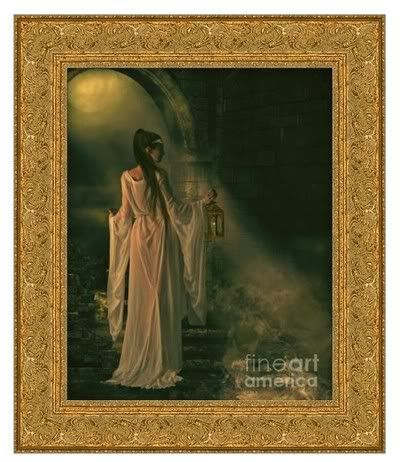 Shown with a gilded frame, just one of the various styles available from my Fine Arts America portfolio
Please forgive me if I haven't got around to replying but I'm so behind with catching up. Thank you and your wonderful comments are appreciated more then you can imagine*