Love is in the Air
A little romance for Valentines Day;)
What is love…is it that warm fuzzy feeling when you look at that special someone…. is it that feeling of utter contentment and understanding when no words need be spoken…. is it giving of yourself in everyway….I think it's all of the above;)
Available as a greeting card,framed print,poster and mounted print.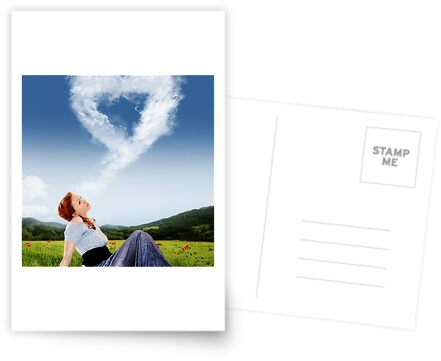 Artwork is Copyright © Shanina Conway 2011 & may not be reproduced, copied, edited, published, transmitted without permission
Model stock Lisajen-Stock
Bkg elements Julia Starr