Thea Queen of the Nile Cleopatra, the last Pharaoh of Ancient Egypt.
Available as an framed art print, print and poster.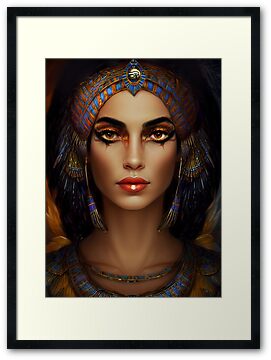 Image copyright © 2008, Shanina Conway.
Reproduction, displaying or redistribution of this image without permission from the artist is strictly prohibited
Extra large canvas print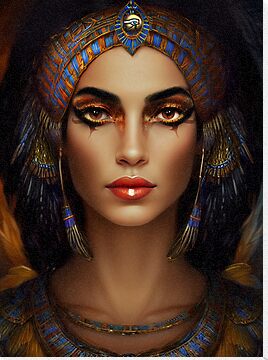 Available as a greeting card and postcard.