The Wild, The Free
3D & Digital Painted horse fine art print, available as a gilcee canvas print,framed art print, poster and card.
Featured by these groups
Inspired Art Group
All About Your Best Work Group
Those Colorful Pintos Group
The Wild West Show Group
Solo Exhibition Juried Invitational June 2010
Wild Horses,Mustangs,Burros,Brumbies & Other Non Domestic Equines Group.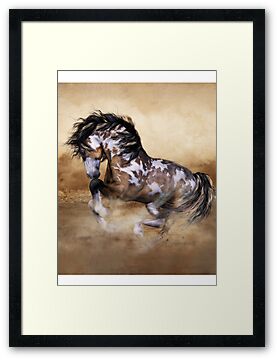 A thousand horses and none to ride!
With flowing tail, and flying mane,
Wide nostrils never stretched by pain,
Mouths bloodless to the bit or rein,
And feet that iron never shod,
And flanks unscarred by spur or rod,
A thousand horse, the wild, the free,
Like waves that follow o'er the sea,
Came thickly thundering on….
Lord Byron, XVII, Mazeppa, 1818
Image copyright © 2009 Shanina Conway.
Copying and displaying or redistribution of this image without permission from the artist is strictly prohibited -Note: Digital Fingerprint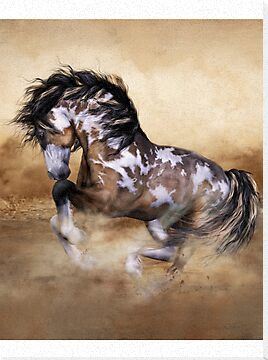 !June 2010 Juried Invitational Exhibition!


Digital Art Category – 3rd Place
SoJie 4, June 2010
The Wild and the Free is also available on my Fine Arts America website in a variety of frame styles and sizes…for example
Toasted Pecan Frame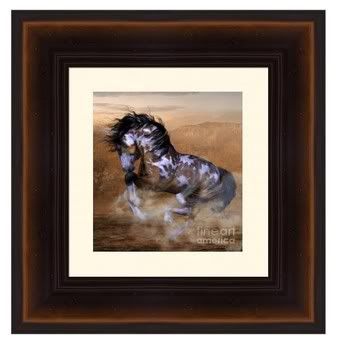 Goliath Deep Cedar Frame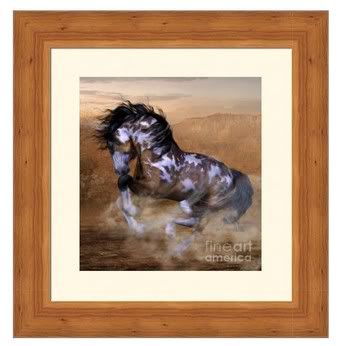 Vintage Collection Black Frame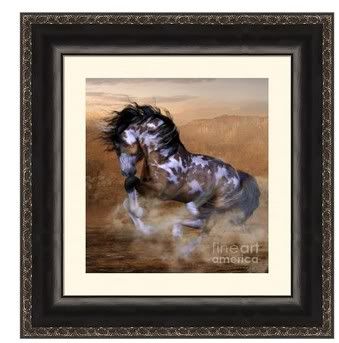 You can see more here