Hello there! I'm known as alfa995, and art and animation are my hobbies. You may check out my work at my Youtube channel. Some of my designs are inspired by my videos, for example:

Inspired the following, which you can actually get right here at redbubble!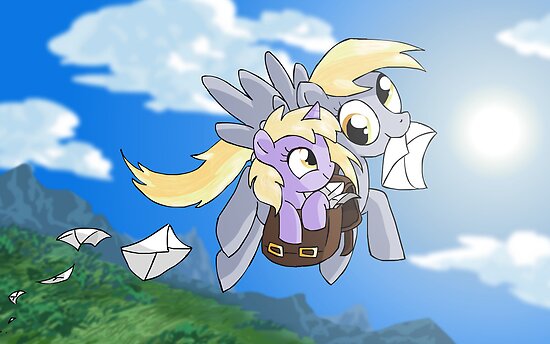 Hope you enjoy my work.