Name : Alena Lazareva
Occupation: Digital Artist & illustrator
Location: Russia, Naberezhnye Chelny
E-mail: alenka.lazareva@mail.ru
Digital Art Skills :
Photoshop : digital painting, graphics
Corel Draw : graphics, design
Wacom Intuos3
I have been drawing since childhood. I studied at the School of Art at the artist. Then I went to the graphic design courses, and began to paint in Photoshop.
I love to paint in the style of Fantasy: fairies, elves, mermaids and angels.
I use: Photoshop CS, Wacom Intuos3.
You can buy Cross stitch designs on the Heaven and Earth Designs!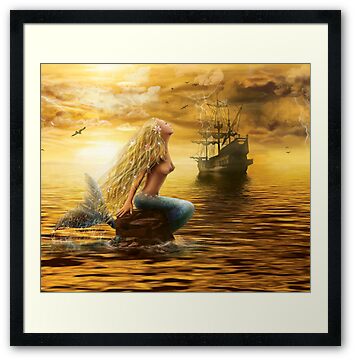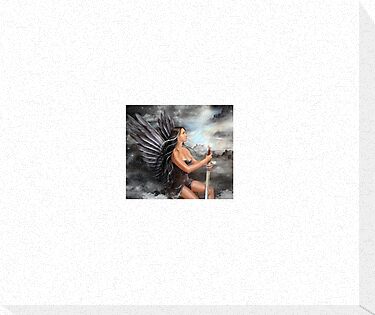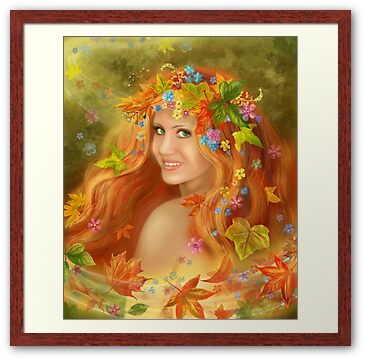 My artworks are published in the magazine :
Visual Arts Illustrated. (October 2010)
Photoshop Projects № 2 /Australia/
ImagineFX issue 56 / England/
CGArena issue 10
Hugi issue 36
PSD Photoshop 2010-03
PSD Photoshop 2010- 06
PSD Photoshop 2010- 08
Photoshop Creative issue 54 / England/
Журнал Photoshop Creative № 66 /England/
Advanced Photoshop issue 63 / England/
Amazing Events issue 5 /Italy /
ArtBook Digital painters 2 /England/
Illustration of books:
"Angel … just Angel" /Russia/
" A Miraculous Fate " ,Writtens Tommy Garrison, Kristen James
"Britney Forever" , poetry anthology
For any information about my art, cooperation, please contact me at: alenka.lazareva@mail.ru