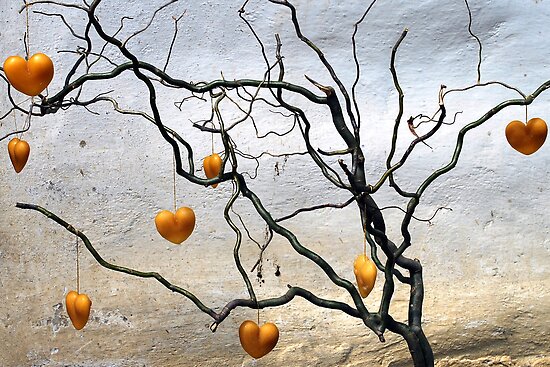 This week (February 11, 2013) I received my 2100th feature.
Since the start of my membership on Nov 23 2008 I received:
In addition to the 2100 features: 198 challenge winners and 1845 non-winning Top 10's.
A good moment to thank all moderators for the features and everyone who voted on my entries in the challenges.
My 2100 featured pictures:
The first 2000: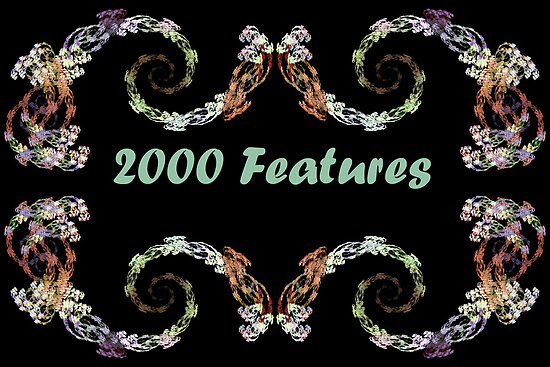 ____
____
____
____

0001-0100____ 0101-0200 ____ 0201-0300 ____ 0301-0400 ____ 0401-0500
____
____
____
____

0501-0600____ 0601-0700 ____ 0701-0800 ____ 0801-0900 ____ 0901-1000
____
____
____
____

1001-1100 ____ 1101-1200 ____ 1201-1300 ____ 1301-1400 ____ 1401-1500
____
____
____
____

1501-1600 ____ 1601-1700 ____ 1701-1800 ____ 1801-1900 ____ 1901-2000

____

____
____

____


ArtofGlass__ColorMeRainbow_RainbowManmade___Trees____EastEuropean
____

____
____

____


PlCallHome_AsisPhotography_PlanetScenery_SuperblyVisual__NatureandMan_

____

____

____

____


_European___CatsandDogs__EveryOldNew__AsisPhotography______Tulips__
____

____
____

____


VisionsItaly___ArtistsUniverse____Shelters___LittleBitCountry____Fab.Flowers

____
____
____

____


WeekendPhoto_RBBoomers__ShapePattern____TrompelOeil______#1Artists_
____

____
____

____


AllTh.Coffee_____#1Artists____LittleBitofYou______European_____European_

____

____

____

____


_OurPlanet___SuperblyVisual_SuperblyVisual___BoatsBeaches___Shelters__

____
____
____
____


AsisPhotography_Fasc.Purple__MenatWork____AllWaterinMotion_EveryOldNew
____

____

____

____


GreatOutdoors__ArtistsUniverse_LightupmyLife_LightupmyLife____StilllifePhoto

____

____

____

____

DutchTouch__NatureandMan__AsisPhotography_LovelyLavender_GlobeSphere

____

____

____

____


WeekendPhoto_WeekendPhoto_AsisPhotography___Tulips______PeaceLove_
____
____

____
____


EasternEurope___Shelters__AsisPhotography__ColorRainbow__60andBeyond

____

____
____
____

Monochrome___WhichWay___ShapePattern___SmelltheRoses_GreatOutdoors

____

____

____
____

FromtheHeart___European___FoodforThought____Sculpture____GoingCoastal

____
____

____

____


FirstThings_____PeaceLove____ArtofGlass_______JustFun______ArtinMath__

____

____

____
____


EveryOldNew_ArtistsStilllife______European___AsisPhotography__LoveofBoats

____
____
____

____


MusicSpirit__DreamingWater___AllThingsTwin__AllThingsTwin____WashDay_

____

____
____
____


Fasc.Purple_AsisPhotography____Shelters______BlackwithHint__Gorg.Flower_
____

____
____

____

This&That______JustFun___NaturePaintbrush___Sculpture_____RosesGrow_

____

____

____

____


AsisPhotogr._ArtistsUniverse_ArtistsUniverse_AsisPhotography_PlaceCallHome