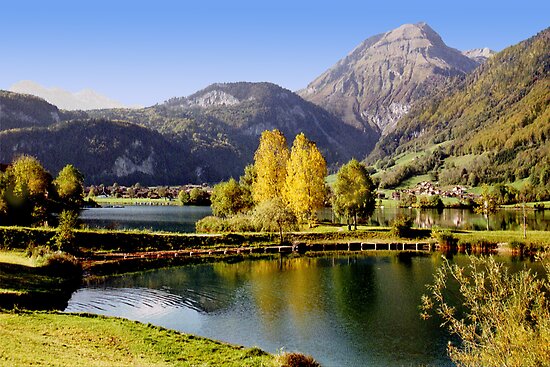 This week (Oct 7 2010) I received my 800th feature.
A good moment for cleaning up my homepage and some statistics.
Since the start of my membership on Nov 23 2008 I received:
In addition to the 800 features: 23 times featured member, 72 challenge winners and 646 non-winning Top 10's.
Also a good moment to thank all moderators for the features and everyone who voted on my entries in the challenges.
My 800 featured pictures:
The first 700:


0001-0100 0101-0200 0201-0300 0301-0400 0401-0500 0501-0600






BlackWhite_Buildings__Weekend____#3____Rainbow___JustLines_







_ArtGlass__Alphabet__Alphabet__WhichWay__WashDay__Boating__







___GMT___Fountains___Pink___4Winners___Berries___Landmarks_






_CntryBest___Flags___FieryHot__JustLines__Purple___JustBrown_






_Numbers___Trees___Castles__Hist.Place_Elephant___Windows_






SglFlower__4Winners__Numbers_Chr.Church_Scavenger_Alphabet_







__Wales___Berries__Fr.Universe__Vis.Italy___Purple___4Winners_






_Buildings_CntryBest_Alphabet__Alphabet__ArndWorld_SplyWhite_







_Harbour__MagicPlace_Buildings_Alphabet____Food____ArtMath__







_Alphabet__Balkan____1_2_3___TouringArt__LightUp__Tables__






__Wales_OneFlower_WindowDoor_Shapes_Orchids__Gl.Spring_






WindowDoor__Italy___Alphabet___Berries___Statues____Lakes__







TouringArt_Fr.Universe_Shopfront_WhichWay_Windmills_TimeGate_






Mountains__Garden_FascPurple_Apophysis_Shopfronts_European_





__History__Alphabet_TableChair__Rainbow__Rainbow__Stairs__






_Coastal__Alphabet____Dutch_____Dutch_____Dutch___ArtGlass_