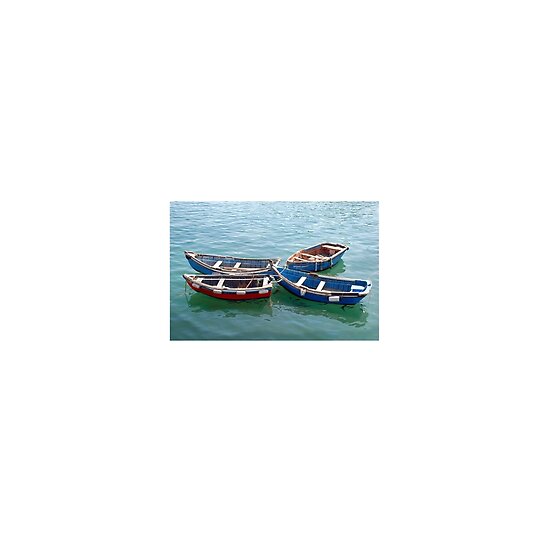 This week (February 13 2010) I received my 600th feature.
A good moment for cleaning up my homepage and some statistics.
Since the start of my membership on Nov 23 2008 I received:
In addition to the 600 features: 19 times featured member, 36 challenge winners and 401 non-winning Top 10's.
Also a good moment to thank all moderators for the features and everyone who voted on my entries in the challenges.
My 600 featured pictures:
The first 500:


0001-0100 0101-0200 0201-0300 0301-0400 0401-0500

__Balkan__Buildings__Rainbow__Alphabet__Yellow__ChookShed_

_Facades__Rainbow___Wales____Purple___Garden___Alphabet_

__Wales___Alphabet___White_____Food____Tables____Italian__

Mountains_Light.Up__Live.Love__Shopfront__Metallic__Bub.Week_

___Pink____Balkan__Which.Way_Shopfront__Rainbow_Bumpkin_

_Weekend__Mountains_Art.Glass_Weekend___Yellow_CountryBest_

Light.Up_Alphabet____Night__Shopfronts_Bubb.Week_Ifitdoesnt_

__Austria___Austria____Night___Alphabet___Alphabet___Statues_

_Germany__SunRays__Portugal___Italy_____Globes__European_

__Tables__European__Bumpkin___Wales__12Features_European_






Vision.Italy_Photo101_CountryBest_European__Lakes__Shots.Fog_






_Tunnel___Photo101_Color,Light_4Winners_OntheRun__European_







_Castles_SpringBloom___Mood____Italy___Alphabet__Weekend__







_CntryRoad__Spring_CountryBest_4Winners__Tables___Balkan__







_Mornings__Mountains__Austria____Garden___Night__Vision.Italy_







4Winners_Colour.Light_Statues____Trees___European__Mountains_