© Deb Larson
SONY DSLR-A900; f/8; ISO-500; 1/320 sec.; 400mm; -0.3 step; Sony 4-5.6/70-400 SSM G Lens.
On 6-29-2011 at 7 AM we are taking off in a float plane (from Soldotna)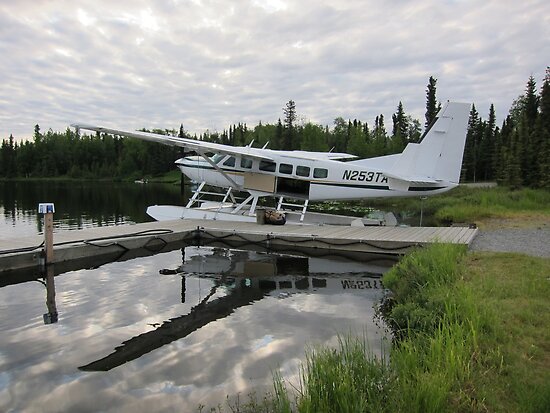 traveling approximately 35 miles across the Inlet headed to the Big River Lake System in search of bears. This was quite an experience for me (Deb) as I have never been in a float plane before (I know, 33 year's in Alaska and I'm finally getting into a float plane, what can I say??). On our trip over there's just 4 of us in the plane, our pilot, our guide (Rusty) and Rick and I …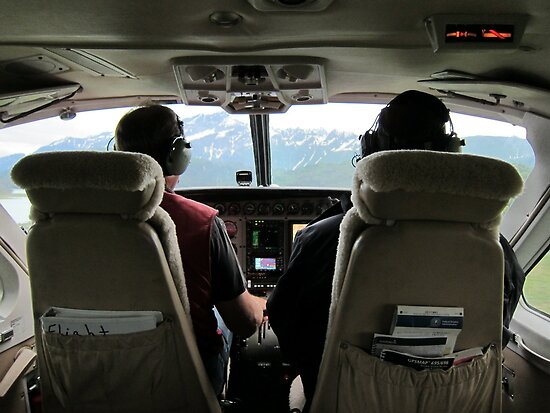 … smooth take off … sightseeing along the way … then a smooth landing … what a fabulous experience. We depart the float plane, stepping down into a river boat, grab our gear (can't shoot bear's without our camera's) and we're off headed to Wolverine Creek … where hopefully … we'll get to see and photograph some bears!! Boats are lined up in a row, fisherman are casting into the river hoping to hook a Sockeye (red) salmon … while we jockey for position as close to shore as possible in hopes that it won't be long before a bear (or bear's) decides it's time to hit the river and nab some breakfast … we wait … wait a little longer … and finally a black bear appears … this black bear was a bit unusual as he had brown shoulders and you could see brown fur underneath his black body fur … he decides to hang around for about 5 minutes walking along the shore in front of the boats with all the fishermen … (as bear viewers we did not rank up there with the fishermen, we had to stay to the back and try to catch a shot here or there between the other boats … we are able to grab a couple shots of the blackie before he takes off for higher ground).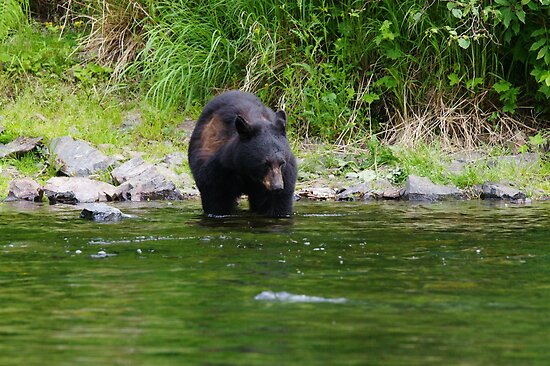 After waiting for about an hour here comes a brownie,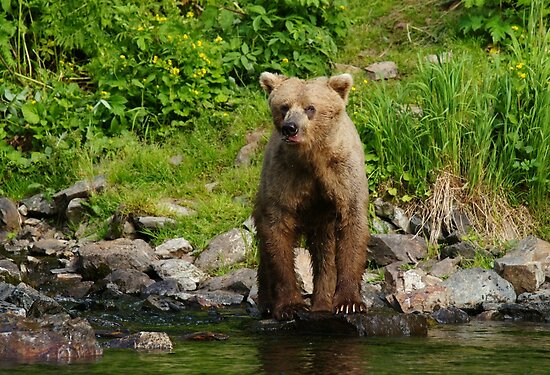 he jumps into the river in front of the boats of fishermen and nabs a salmon … lucky for us he takes it to an area that we have a clear view of. After he is done eating he then decides to roam along the shore line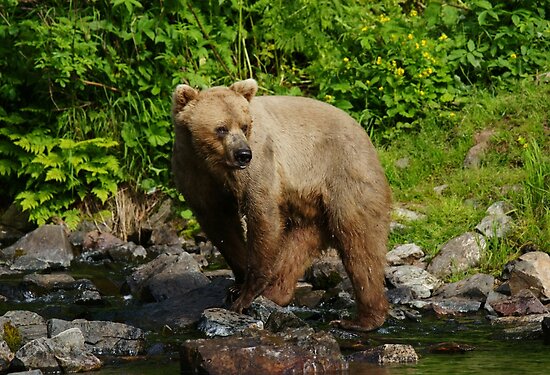 giving us about 10 minutes of photo ops,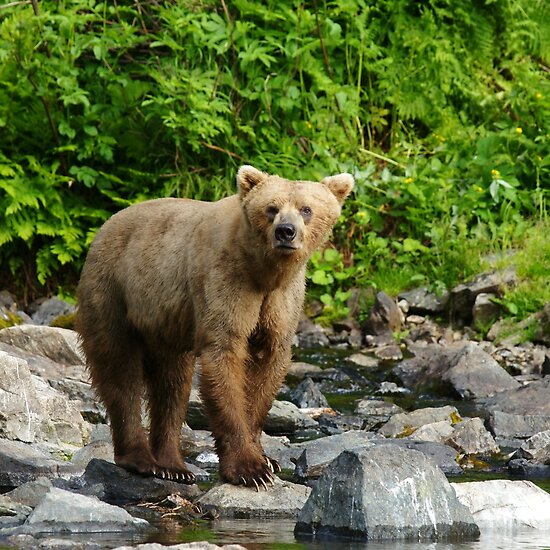 then he departs.


About an hour later we are graced by another brownie … he doesn't stick around long, he is off … back into the dense growth putting an end to our bear viewing for the day. We had hoped for more … but nature moves in different circles then we do … so we take off with our guide to check out more of the surrounding scenery which includes a beautiful waterfall (wish we had brought our tripods).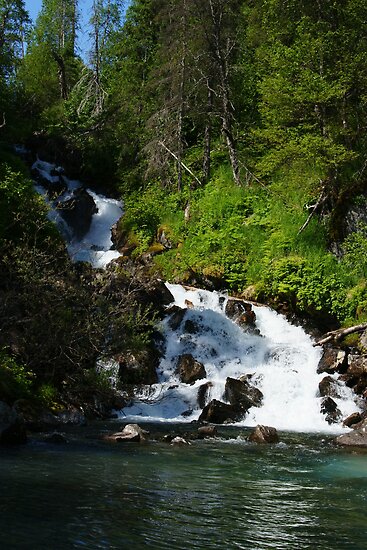 It is now nearing time for our plane to come back to get us … so we are headed back to the drop off point, arriving just as our plane arrives with other passengers who have been on a flightseeing adventure.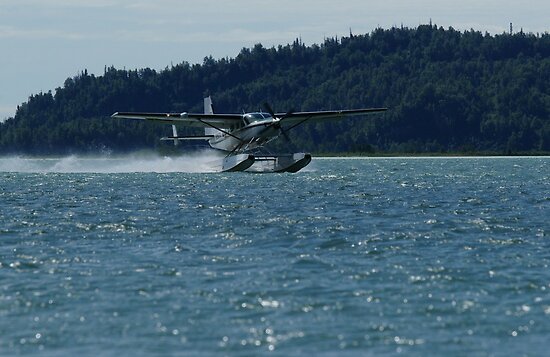 Once we are back in the air we are treated to some close up views of a glacier,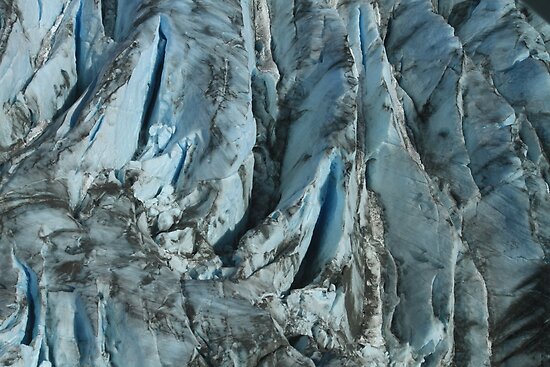 a brown bear sitting on the flats, a brown bear and it's cub, moose and it's calf and seals … WHAT A DAY … and this girl is ready to do it again!!
As an added note … if you watched the TLC series titled 'Sarah Palin's Alaska' this is where they shot them fishing with the bear's … I was hoping for a day like they had when more then one bear was down at the water at once … maybe next time.