Features
Camera in One Hand August 2012
Hometown Photography August 2012
Nikon DSLR Users Group August 2012
Beautiful BC August 2012
Black and White Photography Enthusiasts August 2012
Black and White Photography 4 You August 2012
Peace Love and Tranquility august 2012
Landscapes of Our World August 2012
The Silky Touch August 2012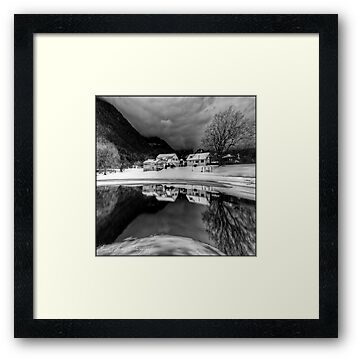 Nikon D2X – 24 mm
Mission, BC, Canada. Hatzic Lake at Everglades Resort. Percy Farm on the lake.
5 images stitched together, converted to black and white in Lightroom 4.
All images are the copyright of the artist © Annie Lemay Photography. Images Do Not Belong To The Public Domain. All Rights Reserved. Copying, altering, manipulating, redistributing displaying, modifying, distributing and/or selling any image without prior written consent/contract from the artist is strictly prohibited and subject to any and all legal remedies.