Black and white version of "Green Eyed Lady":
Featured:
Nikon DSLR User Group June 01, 2012 And proud of it!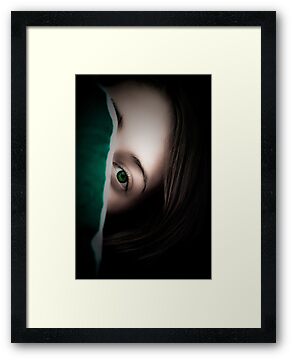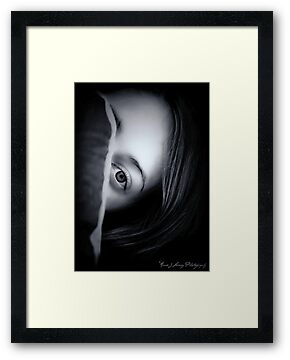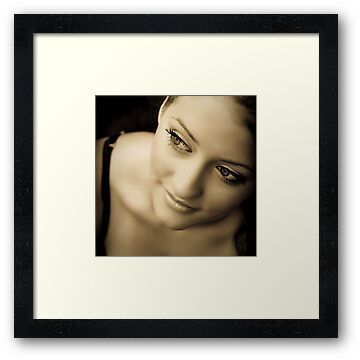 Nikon D2X -Sigma 105 Macro lens
All images are the copyright of the artist – © Annie J Lemay – AJL Photography. Images Do Not Belong To The Public Domain.
All Rights Reserved.
Copying, altering, manipulating, redistributing displaying, modifying, distributing and/or selling any image without prior written consent/contract from the artist is strictly prohibited and subject to any and all legal remedies.