Kilby Park, Harrison Mills, BC, Canada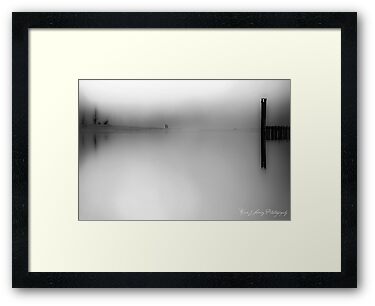 *Kilby in Sepia
!http://www.redbubble.com/images/clear.gifNikon D2X
All images are the copyright of the artist – © Annie J Lemay – AJL Photography. Images Do Not Belong To The Public Domain.
All Rights Reserved.
Copying, altering, manipulating, redistributing displaying, modifying, distributing and/or selling any image without prior written consent/contract from the artist is strictly prohibited and subject to any and all legal remedies.
FEATURES
The Landscapes of our World group
Scenery group