I am saddened to say that Sandy passed today on August 17, 2011. My prayers are with Debbie and her family. RIP Sandy.
Featured
"DSLR Users ":http://www.redbubble.com/groups/dslr-users-only... August 2011
© 2009-2011 Annie J Lemay – AJL Photography, Mission, BC, Canada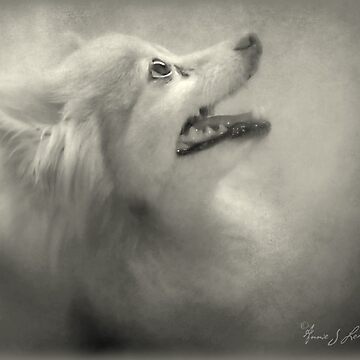 Sandy is a gorgeous aging dog that belongs to a friend, Debbie Forrest.
Textures by Skeletalmess.
Nikon D2X – 50 mm
*Thank you for your comments on my work, appreciate each and every one! *