.
Homepage Feature – June 15, 2011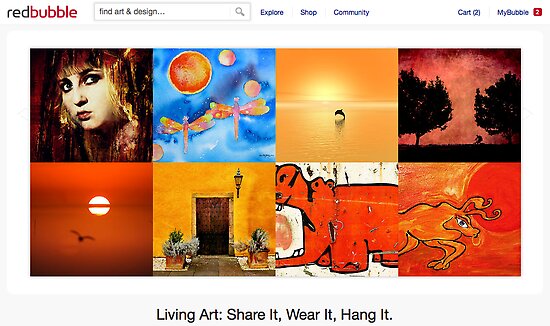 Taken at the Ridge in Calgary, Alberta, Canada
First of all, it is great to be back again! Hello everyone!!!! It will take me some time to catch up to all of you outstanding artists, and to all the new artists that have arrived since my last posting, WELCOME!
I thank you deeply for your comments!!
Greeting Card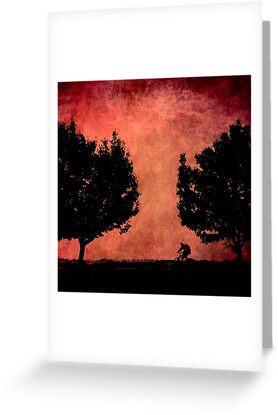 I have shot these trees now for 3 years in a row, however this year am without my NIkon D2X (under repair! Shot with a Canon Sureshot, sometimes one must have humility!
Compilation of 2 of my images and several layers of textures by Skeletalmess and Lenebem
Thank you very much for your comments. Critique and feedback are appreciated on any of my pieces
© Copyright 2011 AJL Photography – Annie J Lemay. All Rights reserved. Any reproduction, modification, publication, transmission, transfer, or exploitation of any of the content, for personal or commercial use, whether in whole or in part, without written permission from myself is prohibited. All rights reserved.
FEATURED in
Your Magic Place June 2011
Moody & Evocative June 2011
Permanent Feature Art Universe – RED June 2011