The key to happiness.
Freedom is a compilation of several images, some are digitally distorted and then layered together with a a a final texture added.
Both images of the birds and the trees are taken at Hatzic Lake in Mission, BC, Canada.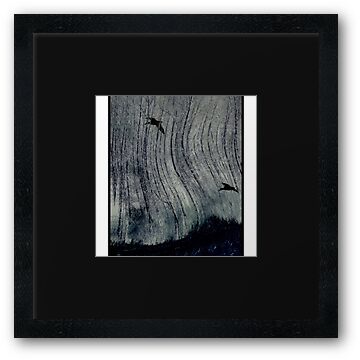 *50% of proceeds from sales will be donated to the Queensland Disaster Relief Fund
Thank you very much for your comments. Critique and feedback are appreciated on any of my pieces*
© Copyright 2011 AJL Photography – Annie J Lemay. All Rights reserved. Any reproduction, modification, publication, transmission, transfer, or exploitation of any of the content, for personal or commercial use, whether in whole or in part, without written permission from myself is prohibited. All rights reserved.
Textures by Shadowhouse Creations
Nikon D2X – 105mm
Edited in Acdsee Pro 3.
I used one texture by Shadowhouse Creations;
2 of my own images.
FEATURES
The World as we See it
The Silky Touch March 2011