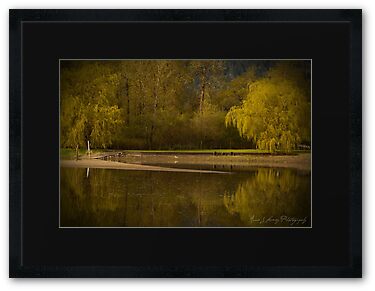 Hatzic Lake, Mission, BC, Canada
My heaven here on earth. It relaxes me and allows me to be. My home away from home and feeling so blessed to have this beauty so near.
Comments and feedback are most welcome on this image. Thank you for leaving your comments on my work. Do Not feel offended if I do not reply to everyone, I would rather browse through your portfolios and leave comments on your work. Time has become an issue.
Copyright © 2011 Annie Lemay. Mirage Photography. All Rights reserved. Any reproduction, modification, publication, transmission, transfer, or exploitation of any of the content, for personal or commercial use, whether in whole or in part, without written permission from myself is prohibited. All rights reserved
You might also like these: