Little bird just flew off a tree onto some beautiful fresh snow.
Feedback and comments are welcome on all my work. Thank you so much for your kind support and comments.
Posted Jan 24, 2011
549 Views – 72 Fav Feb 28, 2011
FEATURES
The World as We Missed It Jan 26, 2011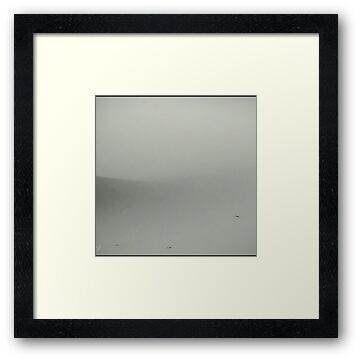 NIkon D2X – 50
mm 1:18
Copyright © 2011 Annie Lemay. Mirage Photography. All Rights reserved. Any reproduction, modification, publication, transmission, transfer, or exploitation of any of the content, for personal or commercial use, whether in whole or in part, without written permission from myself is prohibited. All rights reserved.