Best Viewed Large
Dried up and left for dead after our snowfall, this beauty stood up loud and proud against the harsh sun, with the remaining snow on it's head.
Nikon D2X – 50mm 1:18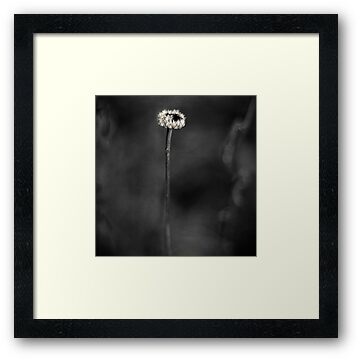 FEATURES
The Weekend Photographer Jan 20, 2011
Copyright © 2011 Annie Lemay. Mirage Photography. All Rights reserved. Any reproduction, modification, publication, transmission, transfer, or exploitation of any of the content, for personal or commercial use, whether in whole or in part, without written permission from myself is prohibited. All rights reserved.