Please View Large
Hatzic Lake, Mission, BC, Canada. Shook Rd is a wonderful long stretch of road in Hatzic where I find many treasures I can capture.
Thank you sincerely for all of your comments and feedback. I look forward to reading each one and viewing your work too.
Nikon D2X
Copyright © Annie Lemay. All Rights Reserved.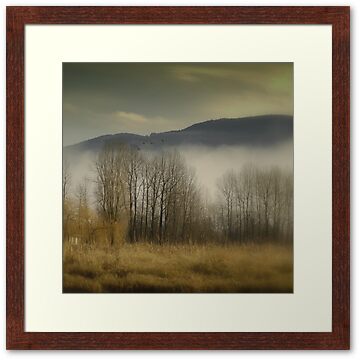 ":http://www.redbubble.com/people/ajlphotography/...
FEATURES