This is my boy Gizmo. He turned 2years old on November 15th, 2010. January 15th, I celebrate having him for 2 years, I feel so blessed to have this little man in my life, he truly has filled my life with more joy than I could have ever imagined!
I was thinking of using the door on this image as a space for a business card? What do you think?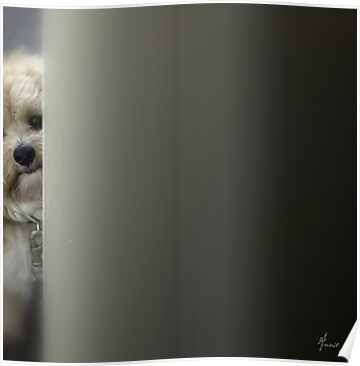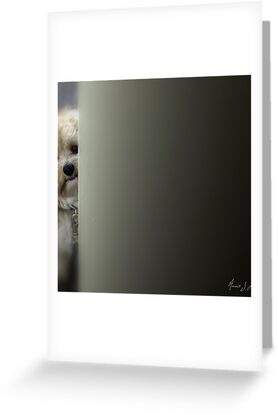 Nikon D2X – 50mm
© 2011 Annie J Lemay. All Rights Reserved.
THANK YOU to everyone that has left me a comment on this image.
FEATURES
Love Affair with the Lens group Jan 2011
World of Maltese and Shitzus group Jan 2011