I love moss, and this one is in snow. It is magical!
I am home on New Years, it is 8:52, the time is clicking away. It is a cold night out, had a cold and stayed in with my dog Gizmo. It is a great way to spend the evening. Starting to feel way better.
Grateful to see 2011 come in!!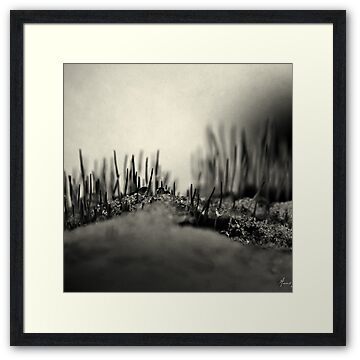 Textures by Skelatalmess
Nikon D2X – 105mm
© 2010 Annie J Lemay. All rights reserved.