Sold a greeting card on Nov 22, 2010
Macro of a piece of frozen water in moss. Taken after a snowfall.
Nikon D2X – 105mm
© 2010 Annie J Lemay
I had fun shooting this. We had had some snow here, and I am playing outside, this was on the roof of a gazebo. Obsessed………..a little.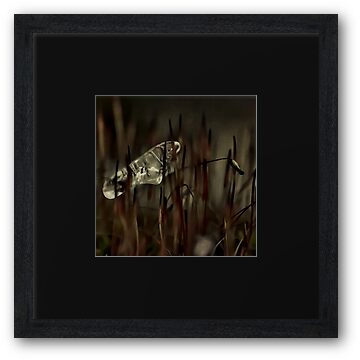 FEATURED IN
It Doesn't Belong group Dec 06. 2010
The World as We See It group Nov 2010