Mother's Love © Annie J Lemay (re-edit) of Gratitude.
Dedicated to my mother, Margo Grondin-Lemay on her birthday. Her love is my power. Nothing is more powerful than the power of love!
May 2010. Abbotsford, BC, Canada


FEATURED IN;
Permanent Feature Page in Beautiful Grunge group, Nov 20, 2010
Love Affair with the Lens group Nov 3, 2010
The World as We See it group October, 2010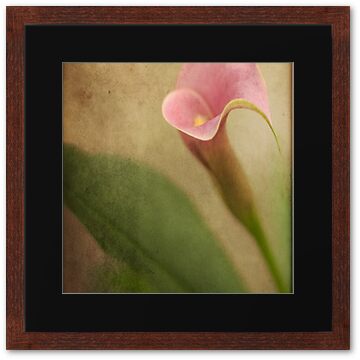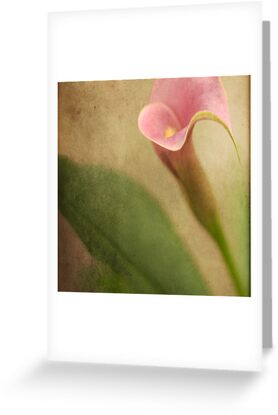 I would love a poem or song that relates to a daughter to mother's love. Anyone have suggestions?