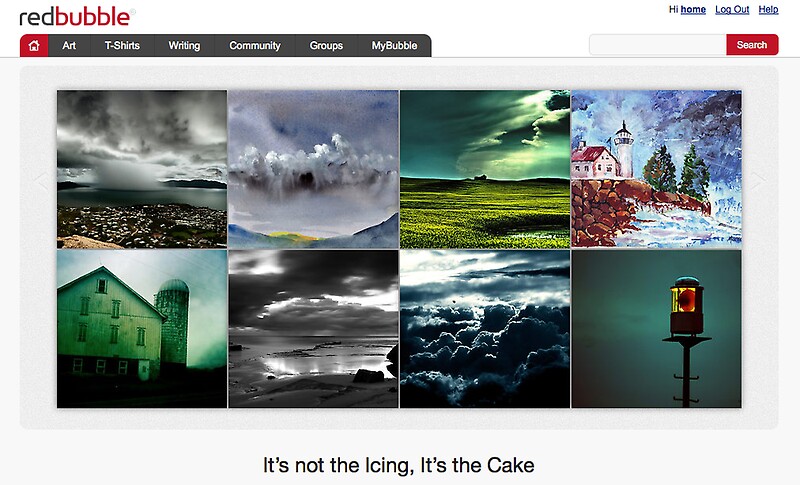 August 25, 2010

FEATURES*
Photo of the Week Nov 09, 2010
Editors Choice The Worls as We See it or Missed
Color and Light May 2012
Amateur Photographers Association group May 2012,
The Addicted Photographer
Canadiana group 2010
Weekend Marathon High Quality Images group August 26, 2010
The Weekend Photographer Nov 18, 2010
Stunning Skyscapes Nov 14, 2010
Great Plains of North America group Oct 11, 2010
Rural Around the Globe group Sept 11, 2010
EDITORS CHOICE in The World as see it, or as we missed it group August 22, 2010 Best Landscape of the Week
The Woman Photographer Aug 19, 2010
Your Magic Places group Aug 18, 2010
FEATURED in The World as We Missed It group August 17, 2010
Taken while in the back seat of the car on our back from Drumheller, Alberta, Canada


2907 Views – 130 Favs June 2012
4 Sales!
Comments and feedback are most welcome on this image. Thank you ahead of time.
Thank you for leaving your comments on my work. Do Not feel offended if I do not reply to everyone, I would rather browse through your portfolios and leave comments on your work. Time has become an issue.
Copyright © 2011 Annie Lemay. AJL Photography. All Rights reserved. Any reproduction, modification, publication, transmission, transfer, or exploitation of any of the content, for personal or commercial use, whether in whole or in part, without written permission from myself is prohibited. All rights reserved.
Processed with Photomatix HDR and Adobe Lightroom.
Nikon D2X – 24 mm
*