Adrian Evans time revolves around North Wales, UK and Asia.
His photography consists mostly of Architecture, Seascape and Religious themes, many using HDR and or Digital Blending.
Adrian has had numerous photos published in Photoplus the UK's number one Canon monthly magazine.
I am happy to put together custom calendars with images of your choice from my collection.
Thanks for taking the time to look.
If you enjoy my work, please share this site with your friends!
You can also find me Here:-
The images on this site do not belong to The Public Domain.
All images are the copyright of the artist –
© Adrian Evans
All Rights Reserved.
Copying, altering, displaying, distributing and/or selling any image without the prior written consent of the artist is strictly prohibited and subject to any and all legal remedies.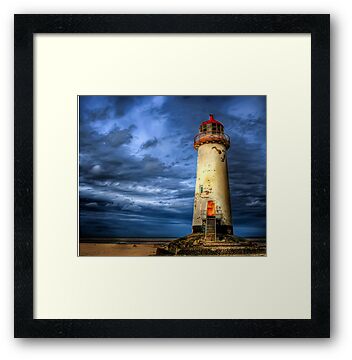 IPhone Cases Available: