Ink, watercolour, acrylic, watercolour pencil on a piece of heavily weathered and stained office paper from my DisCo bundle, 2010
This artwork is a collaboration between myself and Caren Schwarz
who invited me to use one of her beautiful photographs to base an artwork on, in order to enter a collaboration challenge. In turn, she is using one of my artworks in a collage.
The original photo looked like this: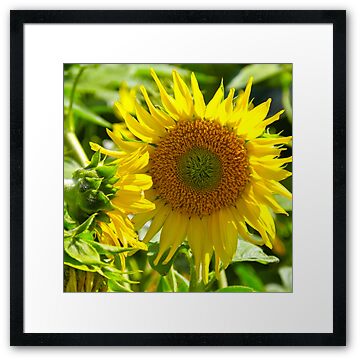 (image above is clickable and will take you to her fabulous photo!)
As you can see, I have made a lot of changes in creating my own interpretation of her photo!