I'm a British-Peruvian-Canadian citizen currently living in Peru and I've always been interested in photography. When I took a couple of macro shots with my little point and shoot a few years ago, I discovered a whole new world! I'm a Canon girl.
I do have a handful of images with getty, if you'd like to take a look.
All images herein are owned and © copyrighted by me. My images do not belong to the public domain. Any reproduction, modification, publication or use of any of the images, whether in whole or in part, for personal or commercial use must be with my explicit written permission. © All rights reserved.
MAKE YOUR OWN CALENDAR! CHOOSE THE PHOTOS YOU WOULD LIKE TO USE (EITHER FROM THIS OR MY "FLICKR*":http://www.flickr.com/photos/aires/ GALLERY) AND I'LL PUT IT TOGETHER FOR YOU RIGHT AWAY! BUBBLEMAIL ME WITH YOUR SELECTION.*
Thank you for dropping by. I hope you find something you like, if not, visit me on flickr for more possibilities. I can add anything you like there to this site, upon request.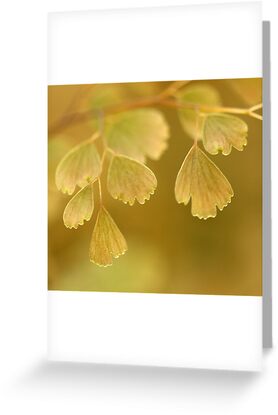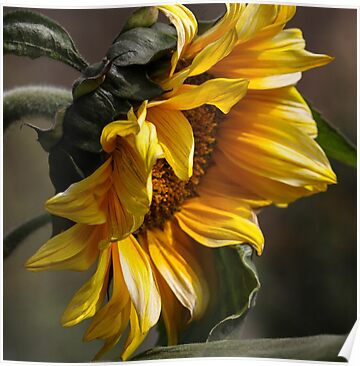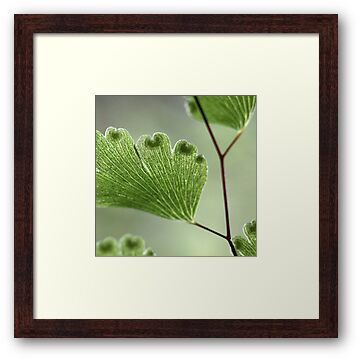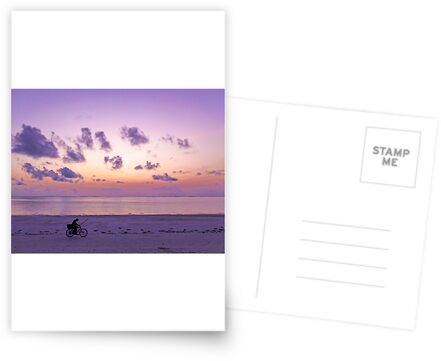 <a href="http://feedjit.com/ir1/56479d7c8b0c23f07090ff88... src="http://feedjit.com/b/56479d7c8b0c23f07090ff8862..." alt="" border="0" ISMAP /></a>