OK, I know everyone and their aunt fanny has taken pictures of water in all of its forms, most of which are truly fascinating to me. So, forgive this old gal, but I decided to take a shot at it. Literally. Got as close to the stream of liquid as I could without getting Ms Nikon and myself doused! I personally love how, in the right light, water can look like sparkling diamonds…
This is the shower in our master bathroom with my Nikon d70s…
TO GET REALLY WET, VIEW LARGE!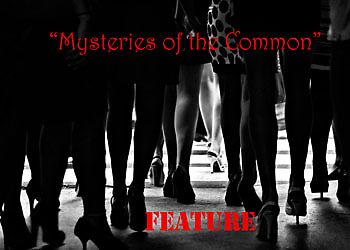 Viewed 146 times as of 4/15/10. Thank you!!!