Decided to go ahead and upload this photo from the WEBN fireworks extravaganza. The bridge crossing our Mighty Ohio River came alive with the light of a thousand suns penetrating the dark night in an impressive row of explosions bursting the span of its reach, the sparks cascaded like infinite diamonds, shimmering as they leapt from the bright white exploding clouds down into the current of the river. Magical!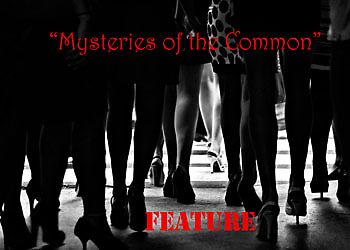 Congratulations! Your work has been featured in "An Outcast somewhere …."
Your work was chosen because it was of a very high quality and it captured exactly the sort of art we are looking for in this group.
Please keep up the great work and we hope you continue to add more of your excellent work to this group.
307 views as of 5/2/10 Thank you!