I had but one shot at capturing this "slice of life" scene from Venice, Italy, as I did not want to intrude upon or disturb these lovely ladies, comfortable together in their natural surroundings. Enjoy!
Congratulations! Your work has been featured in "An Outcast somewhere …."
This photo was chosen because it was of a very high quality and it captured exactly the sort of work we are looking for in this group.
Please keep up the great work and we hope you continue to add more of your excellent photos to this group.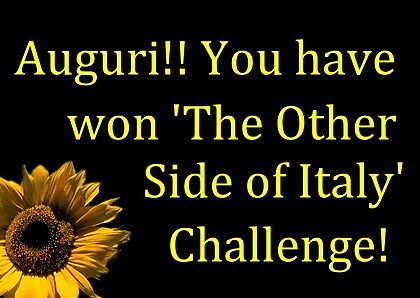 aorbjanfeatures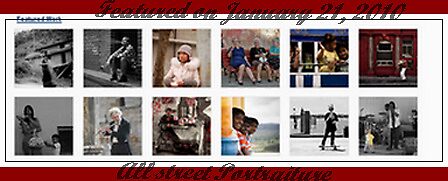 798 views as of 8/5/11 Thank You!!!
Featured on the Redbubble Homepage 3/6/10!!!