This was featured on the redbubble.com home page!
Highway at Night number 2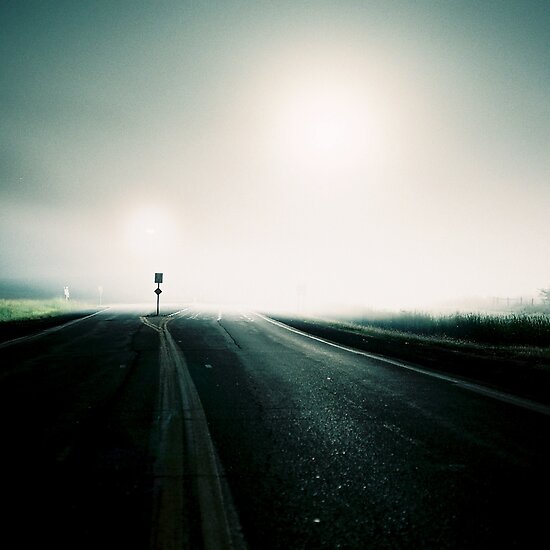 Giraffe in Pencil


Giraffe in Pencil was also featured in No More Color
My works were also featured in several groups:
Rural Around the Globe featured Chair on a precarious perch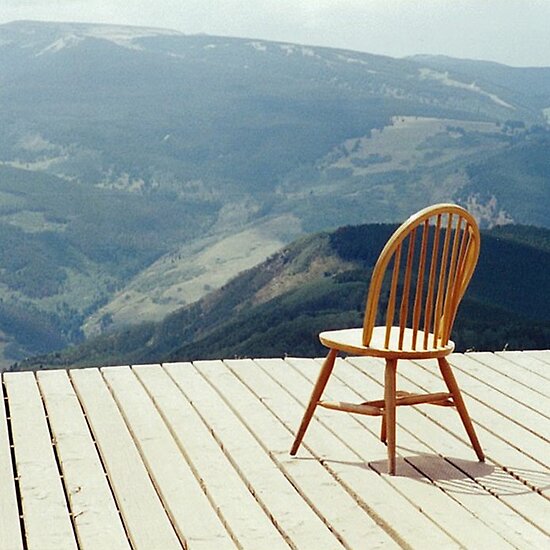 and Ghostly Fence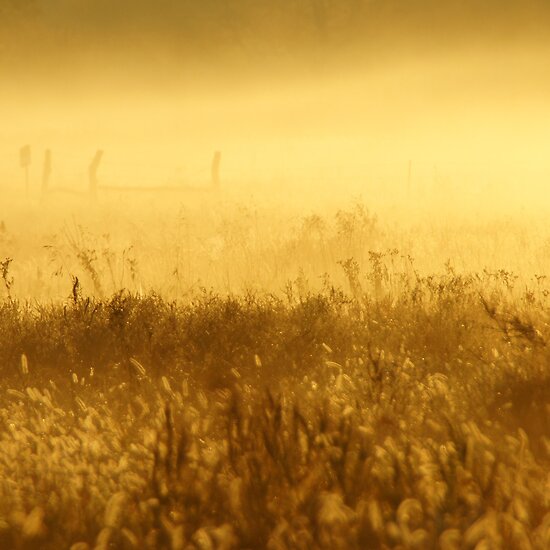 Art at its Best featured A peacock in pencil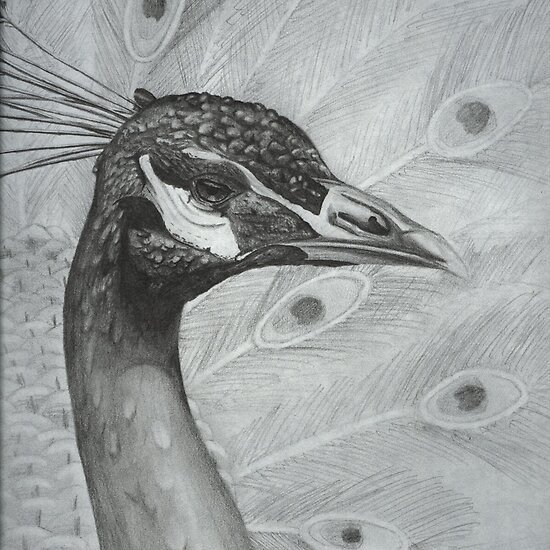 Silhouettes featured Sunrise fencepost with more color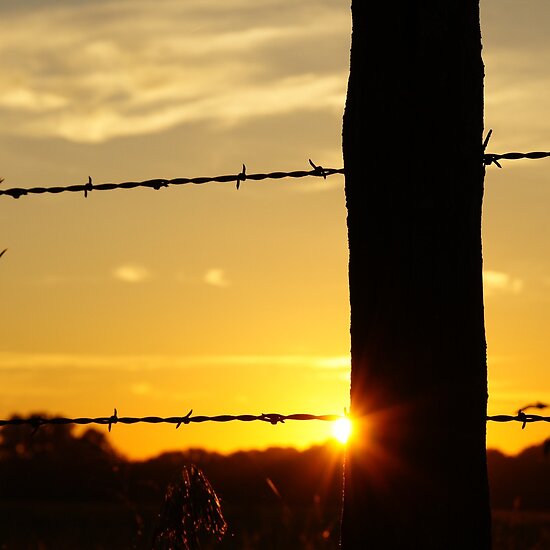 Animals and Wild Bird Photography featured Tiger lounging in water

I was born in Wichita, KS, but grew up in Haysville, KS, where I began demonstrating artistic thinking above my age range. At the age of 2, I drew a diptych: "Mom in bed", and "Me not in bed". I meant them to be together. I was juxtaposing conflicting ideas before I even knew what a diptych was. I never called it that, of course, and it would be incredibly frightening to hear a 2-year-old say "juxtaposing conflicting ideas", but I was already demonstrating the skills that have served me to this day, skills handed down by my lineage.
My maternal grandfather was an incredible artist, and even though I never met him (he died just before my birth), I've always felt that I'm carrying on his legacy. In fact, when my aunts and uncles watch me draw, they say that no only do my finished works look just the same, but the way I move my hand, the amount I use my eraser and finger compared to my pencil, and hundreds of other nuances make them feel as though they're watching their dad draw again. That kind of relation has always been a source of pride for me.
I've spent my artistic life trying to expand my repertoire of skills, and as a result I've never settled on just one medium to exercise to perfection. "Jack of all trades, master of none." I work in mediums considered both conventional and unconventional, and I consider the written word to be one of my artistic mediums. I use pencils, ordinary ink pens, quill pens and ink, chalk, computers, found objects, etc. I sculpt when I'm able, using what happens to be available to me, I throw on a potter's wheel, work with precious metals, and do whatever else strikes me as being artistic.
This site is hardly comprehensive, and most of the things I've done aren't even in digital form, let alone in a medium I can readily translate to another medium. It's always a work in progress, though. It's the only true perpetual motion machine in existence. Enjoy.