Schouwen, Netherlands.
Today, the Foundation The Working Draught Horse Zeeland held its annual by many appreciated Farmlands ride.
Each year this trip is organized in another part of our province of Zeeland.
This time it was our region's turn.
Many people have enjoyed this parade which took place under very favorable weather conditions.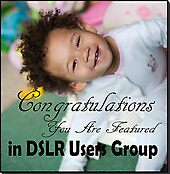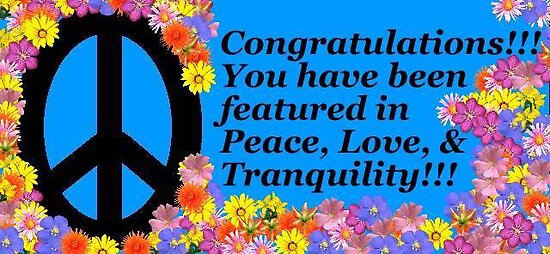 Camera Maker=NIKON CORPORATION
Camera Model=NIKON D80
Lens=NIKKOR 18-200mm VR II
Date Upload=2011:07:21
Exposure Time=1/180 sec
F-Number=F16,0
ExposureProgram=Shutter priority
ISO=200
Date Time Original=2011:07:21 10:42:58
Metering Mode=Center
Focal Length=36,00 mm
User Comment=©Adri Padmos, Renesse, Netherlands
Exposure Mode=Auto
WhiteBalance=Manual