Munduk, Bali, Indonesia.
I was born and raised in the countryside.
If I'm on holiday I often look at the countryside…..
In Bali we have also enjoyed the most beautiful rice fields and rice terraces, like here near Munduk.
The view, the green, the silence…… it gives us a sense of peace and happiness…..
1194 views on 10-07-2012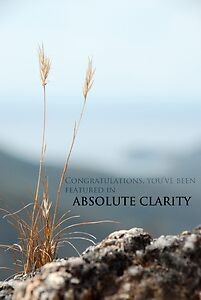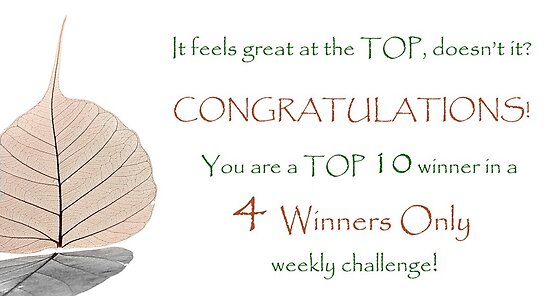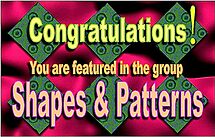 Camera Maker=NIKON CORPORATION
Camera Model=NIKON D80
Lens=Nikkor 18-135mm
Exposure Time=1/100 sec
F-Number=F10,0
ExposureProgram=Shutter priority
ISO=200
Date Time Original=2010:01:26 10:45:10
Metering Mode=MultiSegment
Focal Length=135,00 mm
User Comment=©ADRI PADMOS
ExposureMode=Auto
WhiteBalance=Manual