Hello dear TL-friends!
Here we are near the famous sea temple Tanah Lot on the Sout-West coast of Bali.
This is a very touristic but also a very photogenic place.
When you are here, you're never alone and it is at any hour of the day beautiful, from sunrise to sunset….
208 views on 17-07-2011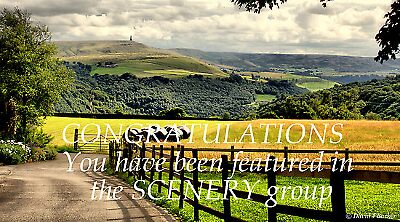 Camera Maker=NIKON CORPORATION
Camera Model=NIKON D80
Lens=Nikoor 18-135mm
Exposure Time=1/320 sec
F-Number=F7,1
ExposureProgram=Shutter priority
ISO=100
Date Time Original=2010:01:25 09:56:21
Metering Mode=MultiSegment
Focal Length=18,00 mm
User Comment=©ADRI PADMOS
ExposureMode=Auto
WhiteBalance=Manual