Schouwen, Netherlands.
By now you know that our North Sea beach is beautiful…..
For those who still did not know I show it once again….and of course for those who know it and want to see it again……
In winter the light is very nicely at these low sun position…..it is golden light!
747 views on 03-10-2011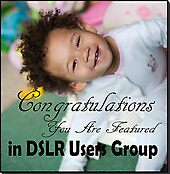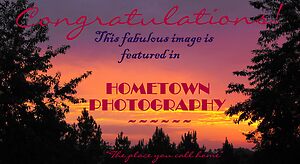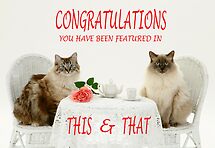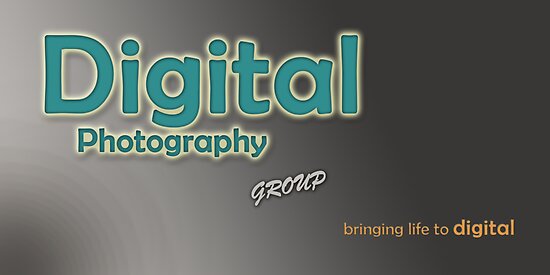 Also featured in the group "We just take pictures!"
.
Camera Maker=NIKON CORPORATION
Camera Model=NIKON D80
Lens=Tokina 12-24mm
Exposure Time=1/100 sec
F-Number=F16,0
ExposureProgram=Shutter priority
ISO=200
Date Time Original=2009:12:12 15:07:52
Metering Mode=MultiSegment
Focal Length=12,00 mm
User Comment=©ADRI PADMOS
ExposureMode=Auto
WhiteBalance=Manual