Hello dear RB-friends!
Because it is grey and rainy weather here I show you a spring picture that I have made in a small village, Oud Ade (Old Ade), from this mill, the Vrouw Vennemolen (Woman Venne Mill).
Old Ade is a village in the Dutch province South-Holland, close to Leiden and belonging to the municipality Alkemade. Old Ade is a relative young village that lies in the Woman Vennepolder. Something at west of Old Ade is this mill, the Woman Vennemill.
The mill dates from the 17th century and has been built for the drainage works of the Woman Vennepolder. In 1835, the mill has been renovated. At the bottom of the mill is a house. In 1954, for the drainage works an electric mill has been placed. The Rijnlandse Mill Foundation is the owner of the Woman Vennemolen since 1961, and have restored the mill in 1997/1998. The mill manages the reduced level in the polder after the restoration.
Greetings from Zeeland, Netherlands,
Adri
1987 views on 29-09-2012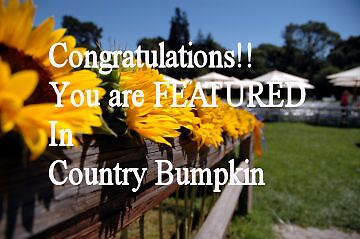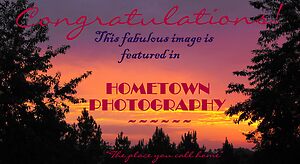 .
Also featured in Windmills, Watermills and Ferris Wheels
.
Camera Maker=NIKON CORPORATION
Camera Model=NIKON D80
Lens=Nikkor 18-135mm
Exposure Time=1/125 sec
F-Number=F14,0
ExposureProgram=Normal
ISO=100
Date Time Original=2008:04:23 09:45:49
Metering Mode=Center
Focal Length=22,00 mm
User Comment=©ADRI PADMOS
ExposureMode=Auto
WhiteBalance=Auto