Hello Folks!
This is in the middle of my former island of Schouwen-Duiveland in the South West of the Netherlands.
I was standing here on a dike on an early and very cold April morning, just before the sun came up.
I had frozen fingers …..brrrrrr……!
But I like the result….do you……?
3337 views on 17-03-2013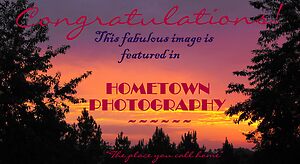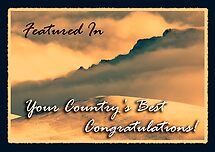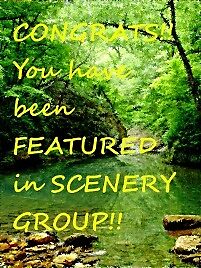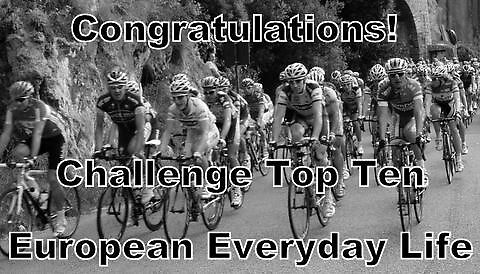 Exif:
Camera Maker=NIKON CORPORATION
Camera Model=NIKON D80
Lens=Nikkor 18-135
Software=Adobe Photoshop CS2 Windows
Exposure Time=1/30 sec
F-Number=F5,6
ExposureProgram=Normal
ISO=360
Date Time Original=2008:04:10 05:53:48
Metering Mode=MultiSegment
Focal Length=135,00 mm
User Comment=©ADRIPADMOS
ColorSpace=sRGB
Exif Image Width=3364
Exif Image Length=2298
ExposureMode=Auto
WhiteBalance=Auto
Contrast=Normal
Saturation=High
Sharpness=Hard