Welcome!
I am a landscape architect with a passion…No! an obsession for photography and the built / natural environment in particular the coast. For me photography is an artistic form of expression. A means to heighten how I see the world and being able to share this perspective with others.
Hope you enjoy some of my creations.
Thanks for visiting
All images are copyright © Adriano Carrideo. The materials contained may not be reproduced, copied, edited, published, transmitted or downloaded in any way, shape or form. All rights are reserved. Copying, altering, displaying or redistribution of any of these images without written permission from the Artist is strictly prohibited.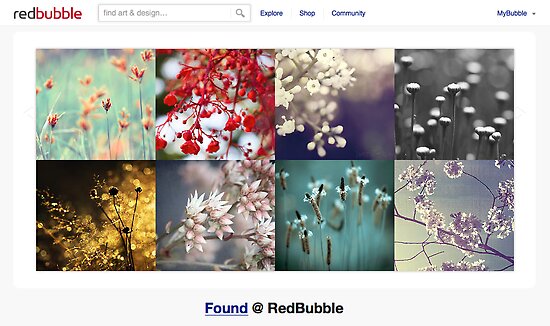 !