Howdy All,
This is my entry for the Corel® New Masters Portrait Challenge with Painter™ 11
I downloaded and used the trial version of Corel® Painter™ 11 and my Bamboo Wacom Tablet to create it. It was quite challenging getting my head around the program and I found it very enjoyable. So many brushes to choose from. It felt like being in a candy store. teehee. I hope to produce more work with this software. Thanks to Redbubble and Corel® Painter™ 11 for the opportunity.
Original reference photograph taken in my backyard of lil Zenny.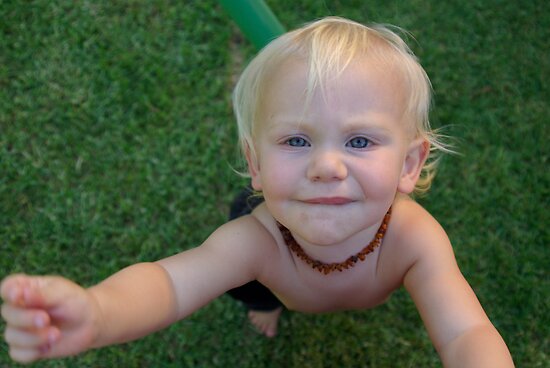 Detail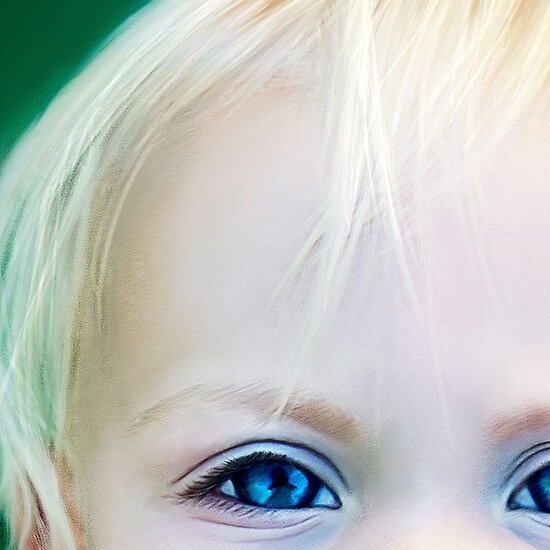 Thank you
:-) xox