Our daylilies are long gone, so it's time to play with photos from last season. This daylily started out yellow – it's called Buttered Popcorn and it was a beautiful and prolific bloomer last summer and fall.
I wanted to do an abstract, so I went back to my Flaming Pear filters and used Swerve and Aetherize to get this wild effect. I really enjoy making abstracts so there will likely be more to come!
Nikon D700 with Nikon 105mm micro lens.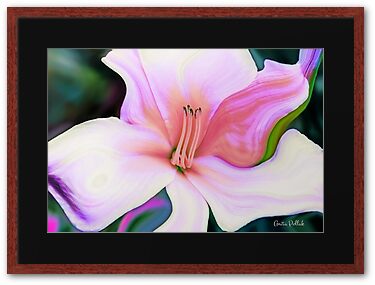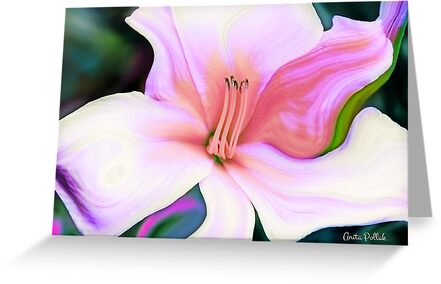 Featured in Amazing Challenge Entertainment (January 8, 2014)